The Premier West Knoxville Location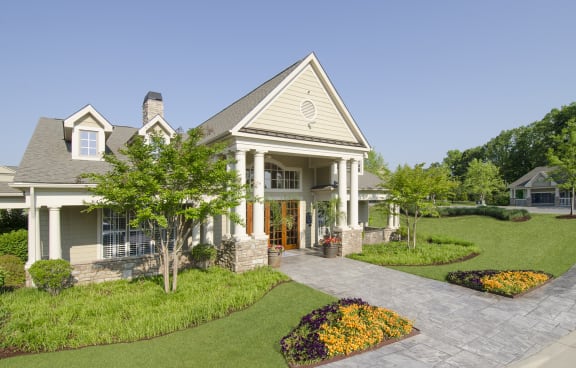 Apartments in Knoxville, TN
Greystone Summit has quickly become one of Knoxville's finest luxury communities offering affordability, location, and all of the conveniences you desire in apartment living. Here at Greystone Summit, you can enjoy life's simple pleasures. Greystone Summit brings a new standard to apartment living in Knoxville with signature community amenities, oversized floorplans and extraordinary design standards.
Greystone Summit is located just a few minutes from downtown Knoxville/UT and close to everything popular West Knoxville has to offer! Greystone Summit is conveniently located off Solway Road (next to Pellissippi State Technical Community College), approximately .5 miles north of the Hardin Valley Road exit on Pellissippi Parkway (SR 162). The Hardin Valley Road exit is approx. 4 miles north of I-75/I-40/I-140.
Greystone Summit delivers a lifestlye that exceeds expectations.
As you arrive to your Greystone Summit apartment home, you will pleasantly find in just a few short minutes you've left the hustle and bustle of busy Knoxville and arrived to a peaceful location, carefully blended with nature and offering outstanding vistas looking northward to the scenic mountain range in the distance.

An Unparalleled Location that Sets a New Standard of Living